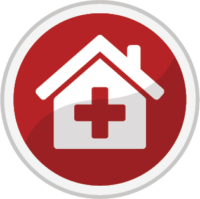 ASC Leader Summit:
The role of outpatient surgery centers is quickly changing. Since the pandemic, we've seen a dramatic shift in the role ASCs play as a solution to optimize facilities for patient care. Attend the ASC Leader Summit to get the insight you need to help you successfully run your outpatient surgery center.
*these sessions are only available in the All-Access or ASC Leader Summit Passes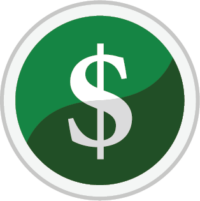 Business/Finance:
The Business/Finance track is designed for business, finance and operations leaders who are looking to optimize efficiencies in the OR. From block scheduling to supply chain challenges to minimizing waste and increasing profit margins, this track will be sure to help you operate a financial savvy OR.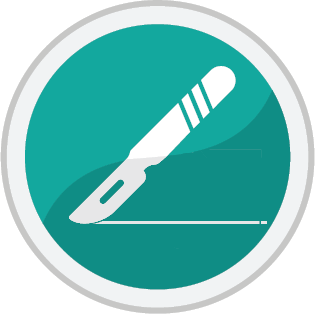 Clinical/Education:
Get hands-on education in the Clinical track to develop your preceptorship plans. Hear from a variety of facilities on best practices to reduce surgical site infections, eliminate surgical smoke, robotic technologies and more!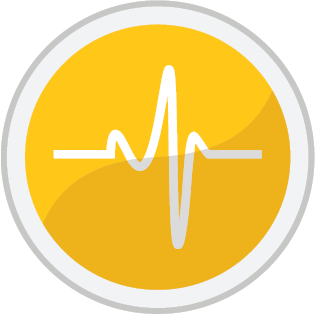 General Interest:
Prepare your OR for success! The General Interest track is all-encompassing topics relevant to nurse leaders of any experience level. Hear a variety of topics and get insight on the latest trends impacting the surgical suite.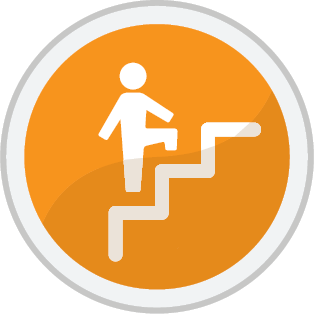 Leadership/Regulatory:
The Leadership/Regulatory track is designed for nurse leaders looking to thrive in the most challenging environment. Hear from a diverse group of peers and be inspired by their stories. A variety of facilities will shed light on the tools they use and how you can implement them at your facility. A wide range of topics will cover recruitment and retention strategies, new regulations, self-care, resiliency, leading the next generation workforce and much more!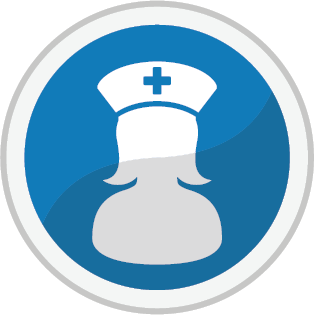 New Manager:
Plot your career progression and position yourself to succeed. The New Manager track will give you the tools you need to excel as a top performer. Hear perspectives from seasoned OR Managers to guide you.
Recommended for leaders with less than 5 years of experience or veterans seeking a refresher.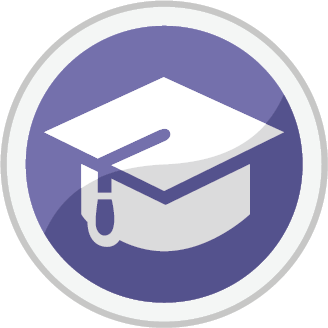 Masters Series:
(breakout designation)
For the most experienced OR manager, sessions within the Masters Series are designed for higher level discussions to gain a deeper understanding of the specific topics you want to learn more about.
Recommended for leaders with 10+ years of experience.