The Hybrid OR is one of the most popular features of the entire show, acting as the centerpiece of the exhibit hall. Attendees visit the Hybrid OR to explore innovative production solutions and technologies while witnessing firsthand their integration with one another. All attendees are welcome to experience the Hybrid OR, so register for the OR Manager Conference now!
Check out a virtual tour of the Hybrid OR from the 2018 event!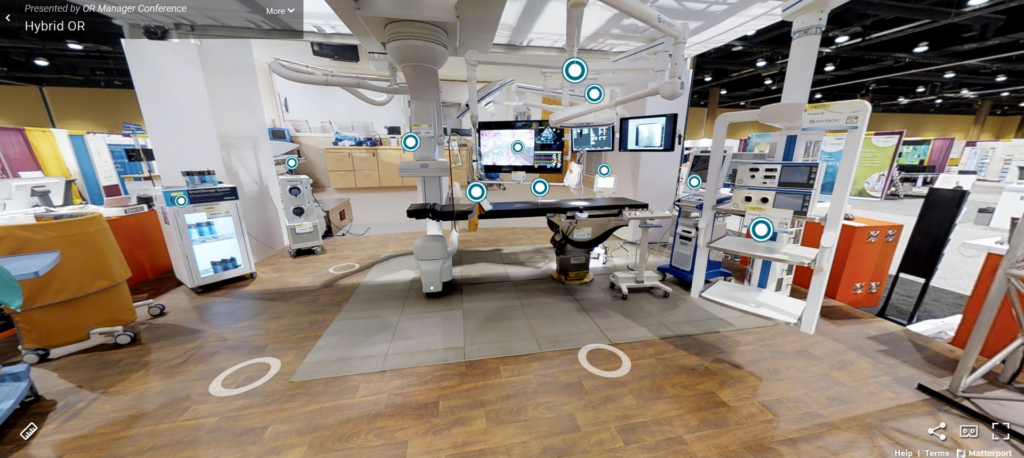 Check out available sponsorship opportunities for the Hybrid OR!
Contact Nancy Iannotta, Sales Representative, to feature your product in the Hybrid OR in October 2022!
Thank you to our 2022 Hybrid OR sponsors!
PLATINUM SPONSORS

GOLD SPONSOR
SILVER SPONSORS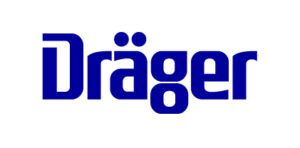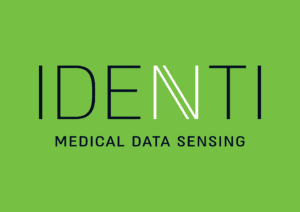 OFFICIAL UV-C DISINFECTION SPONSOR